Demi Lovato starts Twitter campaign ahead of album release
JUST ADDED: 5 Seconds of Summer will be rocking the stage at this year's iHeartRadio Music Festival Village in Las Vegas! The band sat down with Ryan Seacrest to break the news. Click here to buy your tickets now, before they sell out!
Listen to Demi Lovato on iHeartRadio
Demi Lovato is lighting up Twitter with a new campaign ahead of the release of her new album. On Monday, the singer directed her 13 million followers to a new website, lovaticsspeeduptime.com.
Embracing the power of social media, Demi's new campaign allows fans to track how each song off the new album is trending. Fans could tweet any of the new album's track titles with a hashtag, and once enough tweets were garnered, that track would become "unlocked" or available to stream in full.
By Monday afternoon, all thirteen songs from Demi were unlocked. According to "Billboard," Demi's fans tweeted track names over 100,000 times within an hour when the star announced the campaign.
Demi hits stores on May 14th.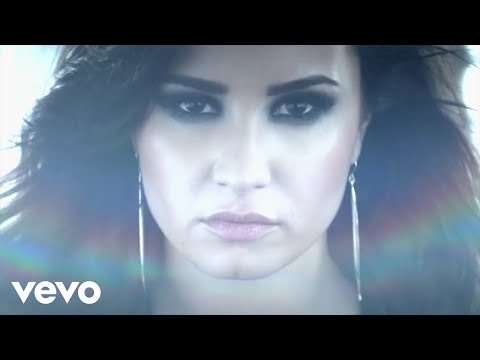 Photo Credit Getty Images